John Brewington, Music Director
Thanks to all for coming out to our 31st Summer Season! Check out some info below regarding future events, including our Holiday Concert!
Want to make a bid on this beautiful piece of artwork created live during our performance of "Picture at an Exhibition"? "Peace Dove", by Martin Cervantez, inspired by our performance, uses every possible color, representing what the people of America are, every color to make one. Text (757)515-4618 to make a bid! Starts at $250.00. ​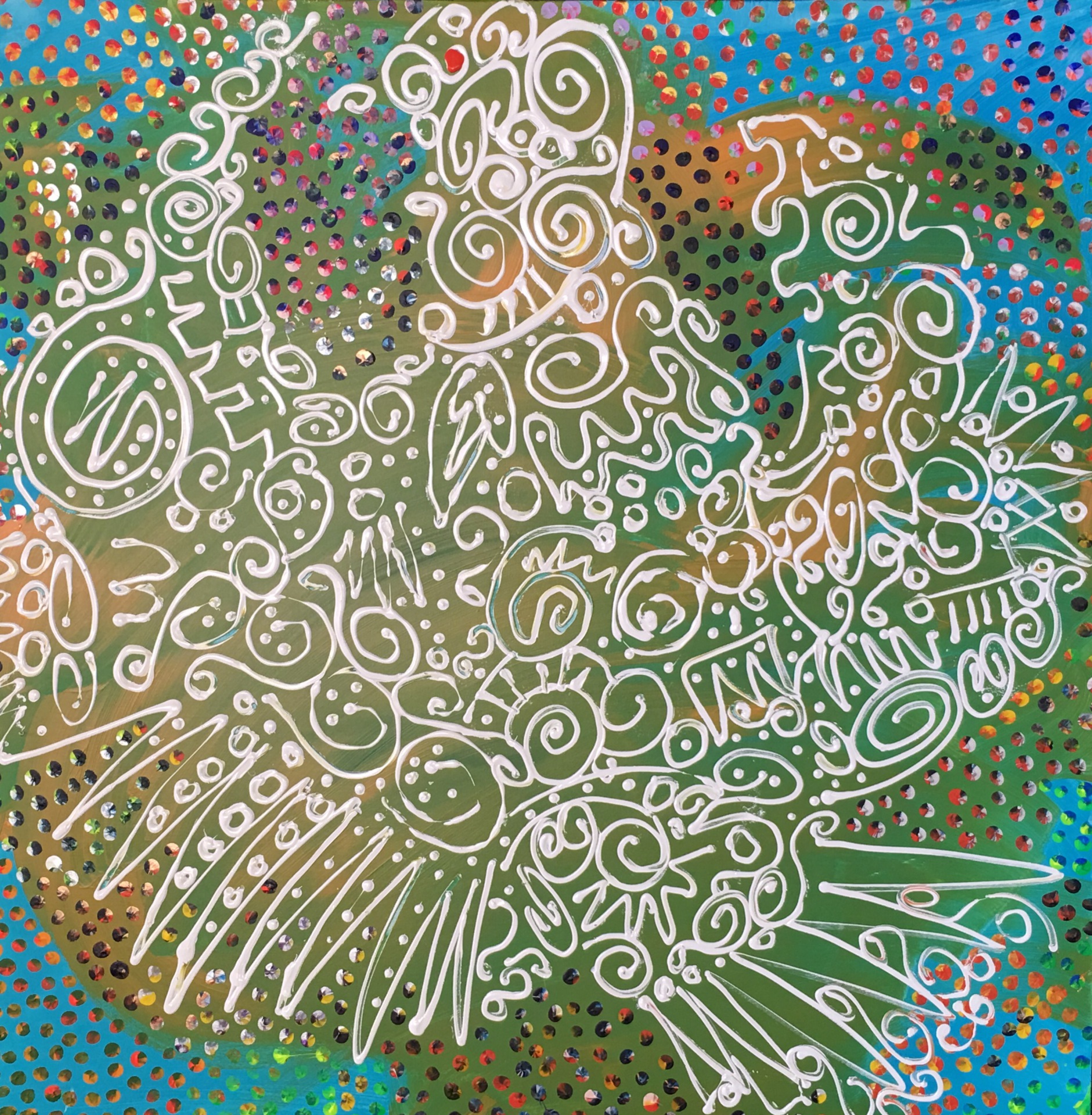 Holiday tickets are on sale at a discounted rate of $25.00 through the Tidewater Winds until November 1st! "Home for the Holidays" is one of our most packed events of the year, so get yours now! Concert is at the Sandler center on December 5th, 2016 at 7:30PM. Call (757)480-0953 to get yours now before the price goes up!