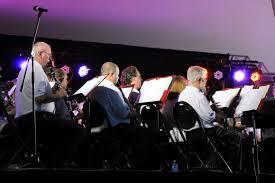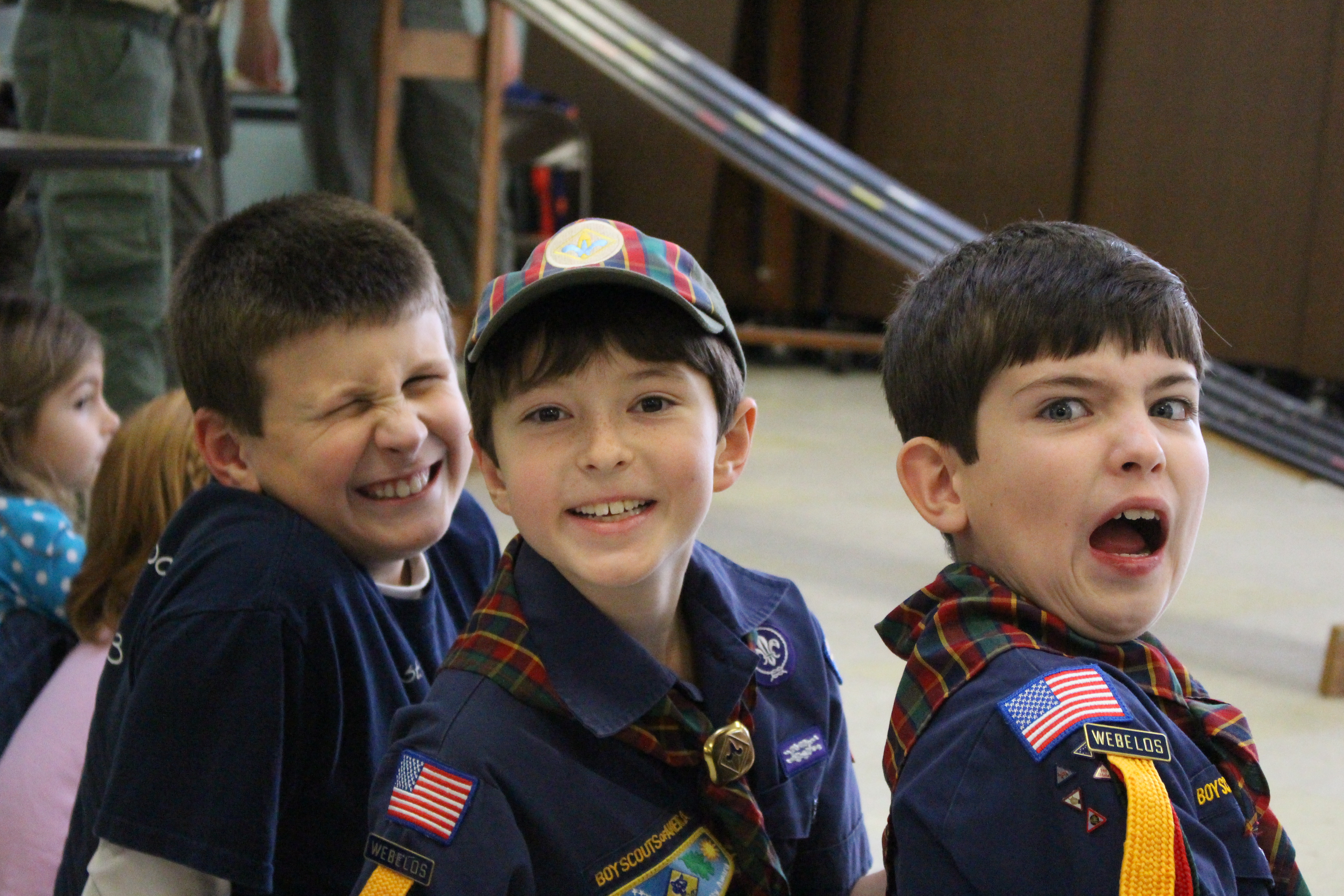 An in-concert documentation program to record the imapct of live musicon our loved ones with dementia, alzheimers, and other fomrs of memory loss. We share our musical positivity with famuily,care-givers and health care professionals to help ease the stress and anxiety of dealing wtih changes and new challenges. 
An intermittent concert and activity program for Boys and Girls Scouts to reach the goal of obtaining musical understanding and appreciation while supporting scouts toward the earning of their music merit badges. Minimal fee charges per scout to cover expenses and materials. Locations and dates to be announced.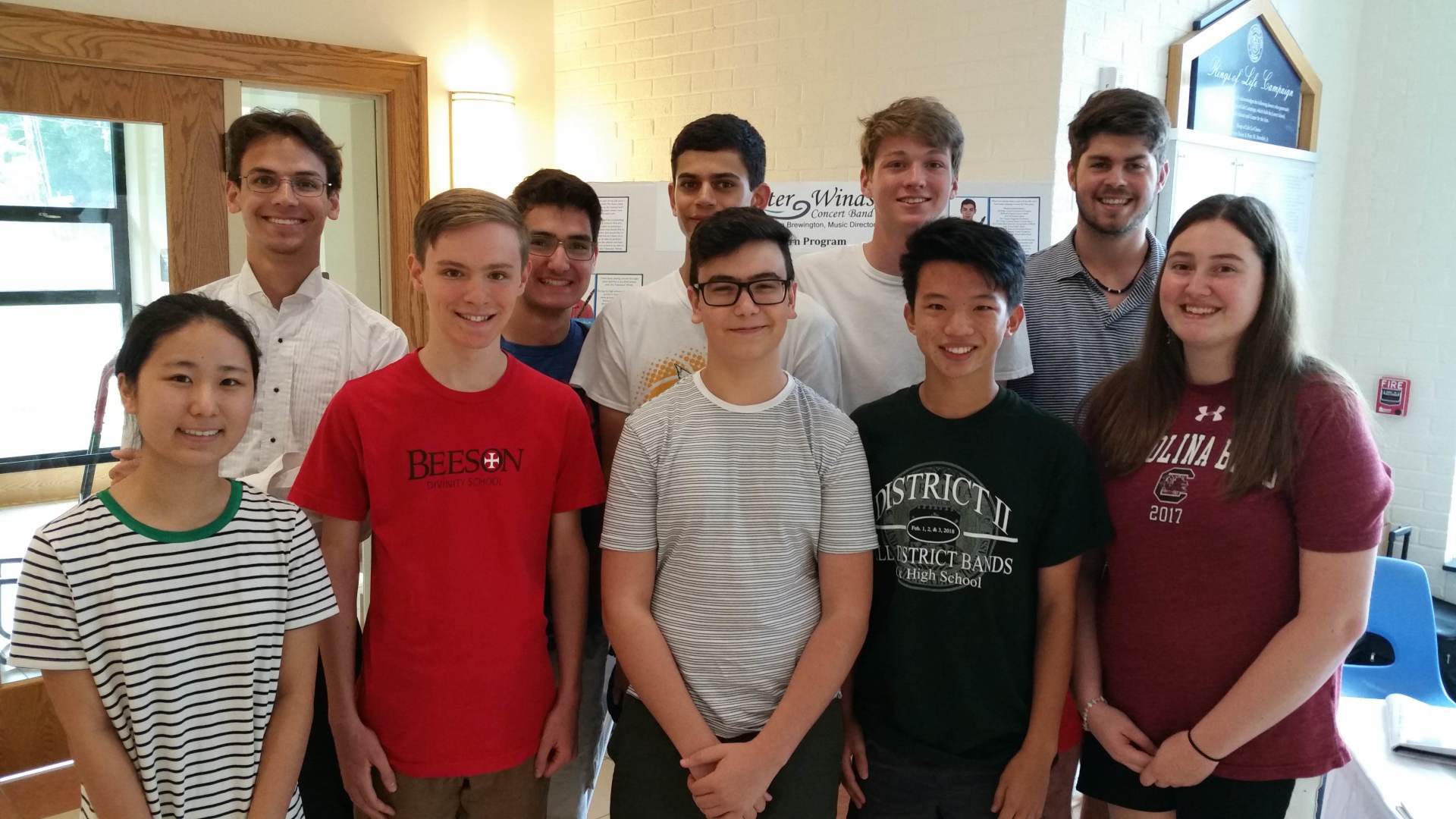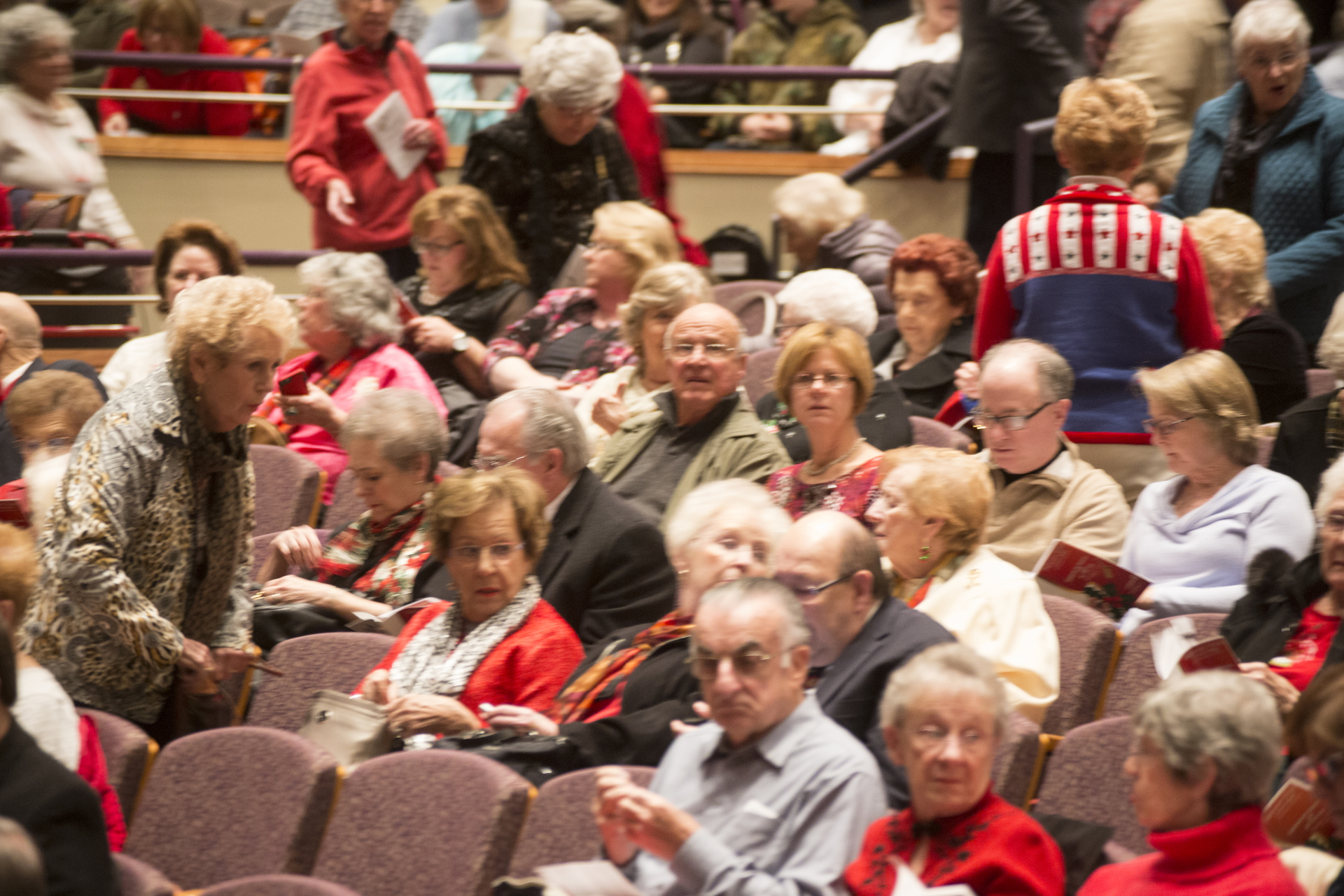 Band Together After School
A fall after-school music program and clinic for young musicians looking to form a community band under the directon of Tidewater Winds professionals. The 4-week program builds communication skills, performance experience, rehearsal techniques and resiliance. Students accepted on a first-come, first-served basis for musicans grades 5 though 8.
Some of the greatest music ever written has been played by Tidewater Winds. Wiht sucha vast repertoire, our small ensembles can visit senior living facilities, nursing homes and hospitols to spread a little join with our sing-a-long song sheets. This program promotes memory, strengthens breathing, and builds social connections for our aging populations. Schedule a Winds Silver Sing-a-long today!